Naruto
Naruto Uzumaki is a shinobi of Konohagakure's Uzumaki clan. Who turned into the jinchūriki of the Nine-Tails upon the arrival of his introduction to the world — a destiny that made him be evaded by a large portion of Konoha all through his youth.
Discover the world of Naruto. The many different jutsus, its history, and the stories of its many characters.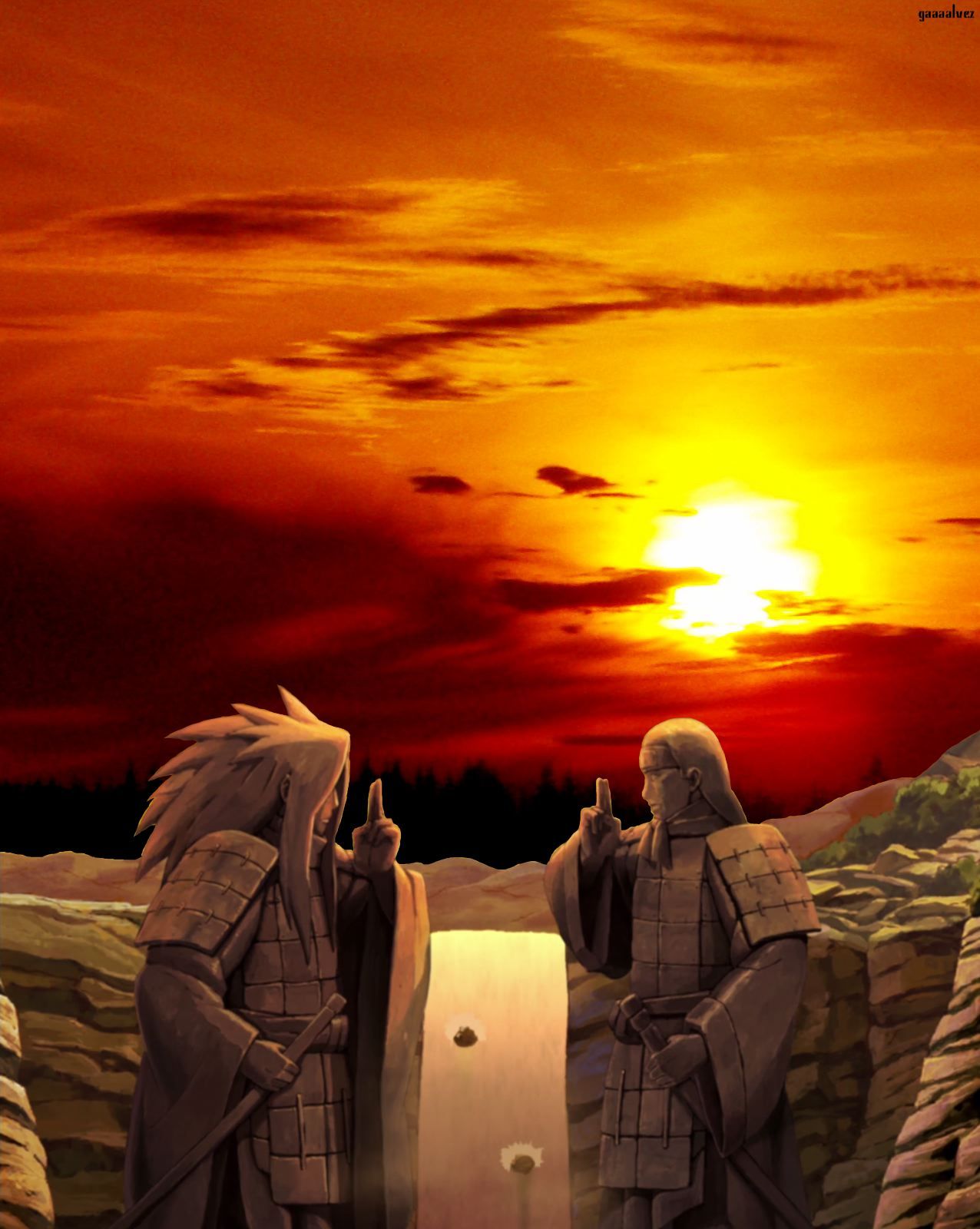 The world consists of many countries, with each having a hidden village. The very first hidden village being Konohagakure.
Numerous wars between clans and villages have plagued the history of mankind. So much that 4 Shinobi World Wars even broke out.
Earth was almost destroyed by the Ōtsutsuki clan, but was saved because of an accident. This accident eventually caused chakra to spread across the world.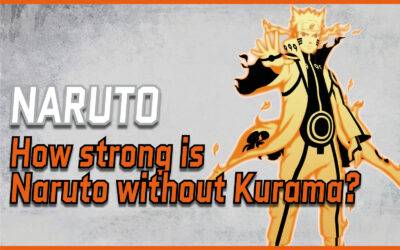 Naruto lost arguably his closest friend Kurama after using Baryon Mode in his battle against Isshiki Ōtsutsuki. Without the power of the Nine Tailed Fox, we can assume that Naruto has become considerably weaker. Not only does he lose certain abilities, he will also...